Safeguard your store while you provide the essentials.
Grocery store insurance to secure your business and assets.
When it comes to running a grocery store or supermarket, having an insurance policy that fits your unique business needs is essential. Many aspects of your store's insurance needs depend on the types of products you sell and the services you offer. With a customized grocery store insurance policy, you can safeguard your business and continue providing your community with all the essentials.
Protect the property your store is on.
Your grocery store relies on shoppers visiting your store and making purchases. Because of the high volume of foot traffic and the amount of products you have in your store, having coverage for the building itself and what's inside is vital. Commercial property insurance covers items and equipment such as food, products, shopping carts, registers, refrigerators, freezers, and the like. Also, equipment breakdown insurance offers coverage if your freezer or refrigeration systems malfunction. In some cases, this can also include spoilage coverage, which covers the costs of products that go bad due to faulty equipment. Also, the building needs its own coverage from damage caused by wind, fire, or vandalism. Building insurance offers coverage for the structure if damaged by covered events.
Enhance your liability coverage options.
There are a number of risks your grocery store faces and high atop the list are liability claims. For example, if you have a pharmacy or sell alcohol at your store, you would need to cover your store in the event that a pharmacist makes a mistake or a customer consumes alcohol bought at your store and causes damage or injuries. Therefore, to protect your store in these cases, druggist liability and liquor liability insurance would be needed. Additionally, the products you sell could spoil and sicken a customer. Whether or not it's your fault, they could file a lawsuit. Having product liability insurance would offer protection for these types of claims. And with more and more customers using credit cards or mobile payment methods, your store runs the risk of being attacked by data hackers. Cyber liability insurance would cover costs associated with lawsuits related to a data breach.
What are the risks of operating a grocery store?
With your store serving as a central hub for people to buy the essentials, there are many risks to consider protecting against and proactively preventing. For example, if an employee cleans up aisle five but forgets to put a wet floor sign resulting in a customer slip-and-fall incident, your store can have a lawsuit on its hands. Also, if your store offers delivery service, you'll need either business auto insurance if you use company vehicles or hired and non-owned auto insurance if your employees use their own vehicles for making deliveries. These offer protection in the event one of your employees is involved in an auto accident, which could result in your store being held responsible for damages. These are just some instances that you need to consider when building your grocery store insurance policy.
Other insurance solutions to safeguard your store.
As the owner of a grocery store, you know the smooth operation of your business relies on many moving parts. And just like any other type of business, there are certain general business insurance coverages that apply to your needs. For example, if your store were to be closed unexpectedly for repairs or equipment failure, business interruption insurance could help provide lost revenue. If you have employees that work at your store, workers' compensation and employment practice liability insurance can protect your business from internal claims.
Are you ready to protect your grocery store with coverage designed for your business? Contact us today to discuss your insurance options.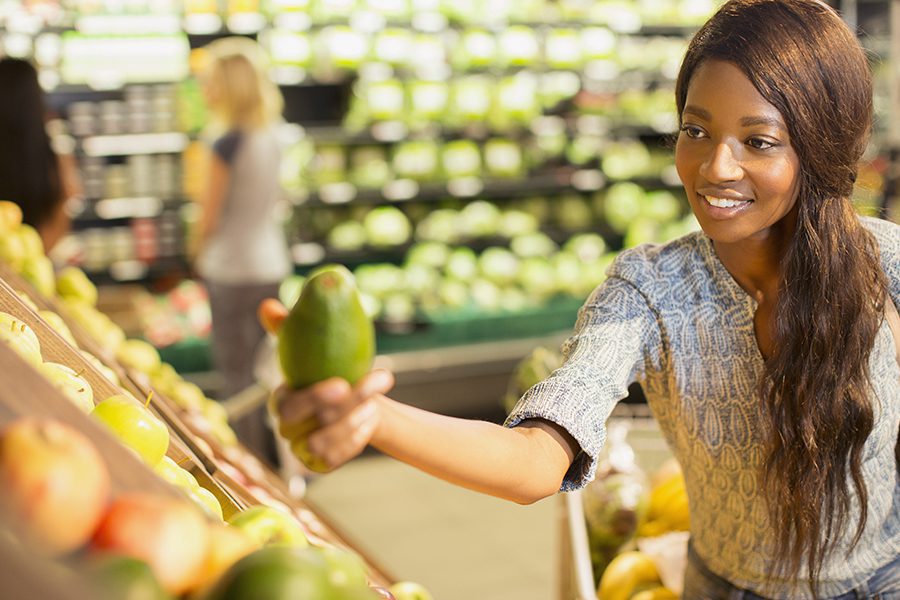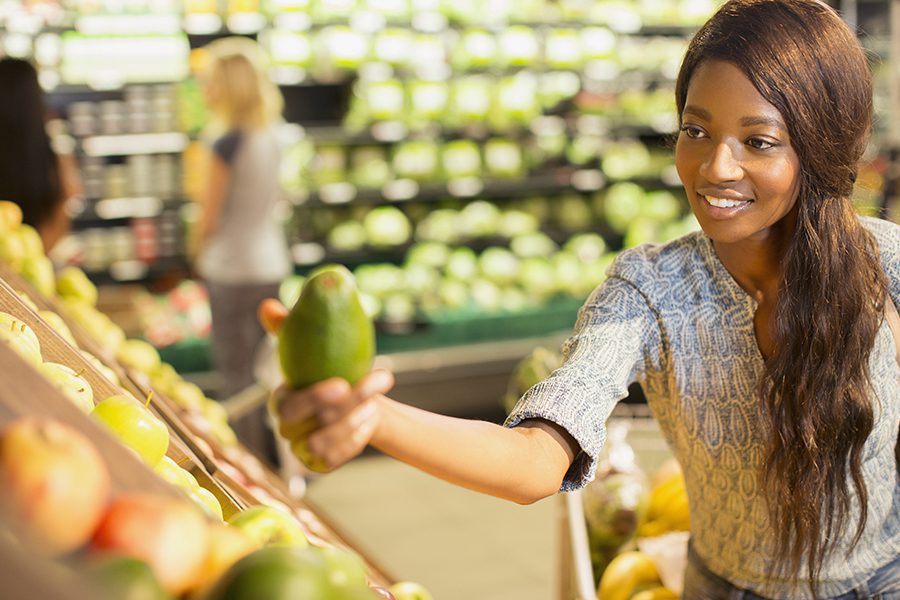 Get Started Today
As an independent agency, we are here to help you find the right Grocery Store Insurance coverage.
Get a Quote
  Grocery Store Insurance Quote Request
As an independent agency, we are here to help you find the right coverage.
Get a Quote
It only takes a minute to get started.
Fill out the form; we'll be in touch.

Review options with an agent.

Get the coverage you need.
Would you rather discuss this in person? Get in touch with an agent today!